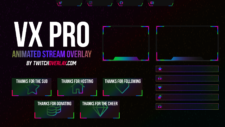 Twitch Overlay Templates
High quality twitch overlays for instant download, styles ranging from animated to game-specific. Use with OBS, xSplit, and Streamlabs on Twitch and YouTube.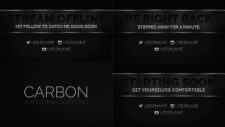 Stream Screens
Streaming soon and BRB screens for keeping viewers of your Twitch, YouTube, or FB Live stream informed. Sets also include stream offline and stream ending screens.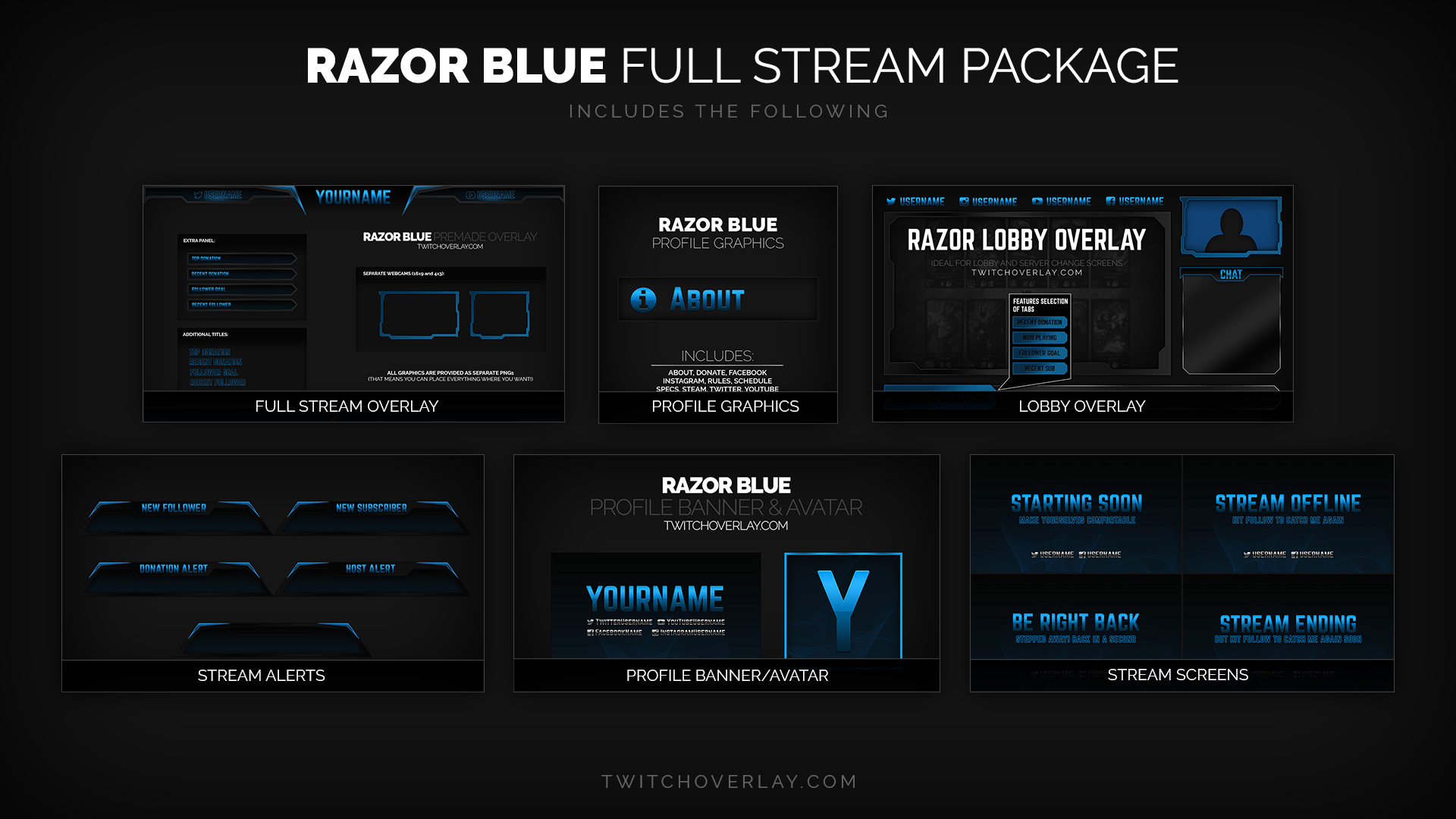 Stream Packages
Our Stream Packages feature everything you could need in one download, from overlay to screens, twitch panels to twitch alerts, even profile banner & avatar sets.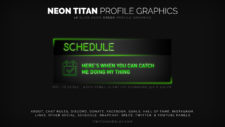 Twitch Panels
Collections of premium Twitch profile panels in all sorts of styles to keep your stream profile updated with info for your viewers. Download instantly.