In this GTA 5 Stream Package...
GTA 5 Stream Overlay
Vibrant summer beach tones throughout, this GTA 5 stream overlay includes cam frames for square, 4x3, 16x9, and single side frame for green screen cams. 5 animated stream info panels with a subtle pulse animation, chat box, 7 social icons for all major platforms, and 6 animated stream alerts.
GTA 5 Starting Soon & BRB Screens
Paralax animated stream screens to display Be Right Back, Starting Soon, and Stream Ending messages. Static stream offline screen (with PSD to edit messaging), and finally a stinger transition to stylishly switch between scenes.
GTA 5 Banner & Avatar Templates
Hazy big city and beach motif continues with these classy, summery templates for you to edit in Photoshop or Photopea. Alternatively, order Professional Customisation and have these edited for you.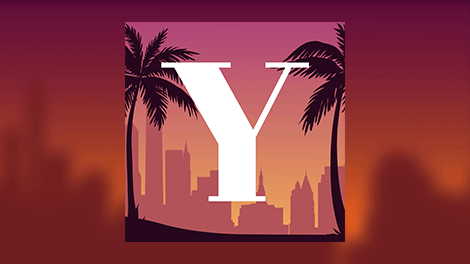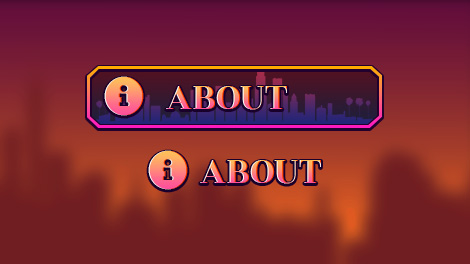 GTA 5 Profile Panels
2 sets of 16 profile graphics, with headings for all you could need to communicate. 1 set includes background plackard, while alternative has text free-standing. Includes PSD file to edit messaging to your own requirements.
Download Description
Shark Stack is a GTA 5 Stream Package for Twitch, YouTube Gaming, and Facebook Gaming. Compatible with Streamlabs OBS & OBS Studio. This vibrant SoCal inspired design matches the energy of summer in Los Santos and is an ideal match for your Grand Theft Auto streams.