Free Twitch overlays are by far the biggest draw for this website, and over the past 12 months (that's summer 2020 to summer 2021 if you're reading this in the future), as we've come in and out of lockdowns, the interest in streaming has exploded. With that, the interest in new streamers to find quality free Twitch overlays has sky-rocketed.
The Most Downloaded Free Twitch Overlays of the Year
Over the past year a lot of new free stream overlay content has found its way on to the site (in fact it's viewable here, items are displayed in order of newest first) but it's a handful of designs released between 2016 and 2018 that continute to dominate. In much the same way games like Fortnite & Destiny 2 continue to be among the most played, their equivalent free Twitch overlays are also the most downloaded.
Below is s a breakdown of the top 5 most downloaded free Twitch overlays over that 12 month period here at Twitch Overlay, August 2020 to August 2021.
5. Diamonds High – Free Black & Red Stream Overlay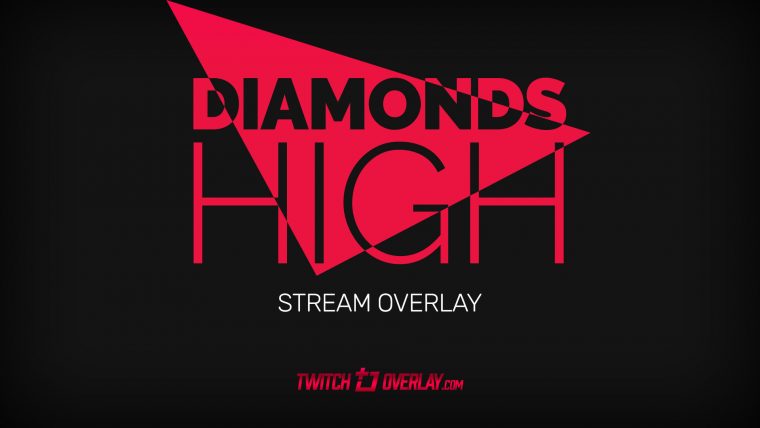 Diamonds High is a free black & red stream overlay made with a Kojima-MGS vibe in mind. It belongs to the hugely popular (and also totally free) Diamonds High stream package.
4. Dark Zone – Free Grey & Orange Stream Overlay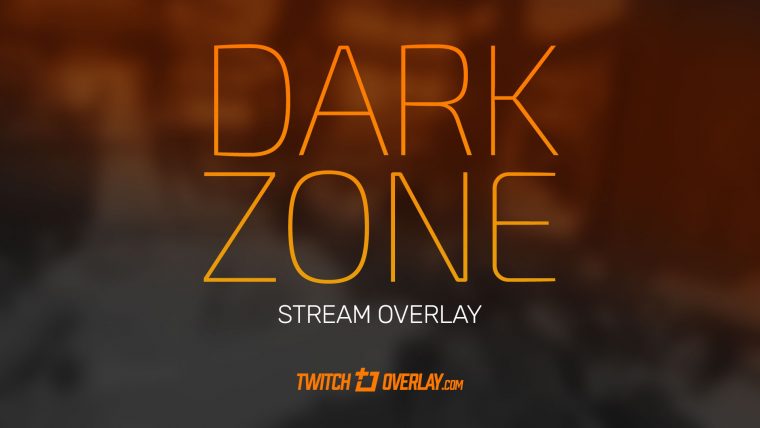 Dark Zone debuted in 2016 inspired by The Division. This free grey & orange stream overlay finds itself among the most downloaded each year since thanks to its very simple, clean look.
3. Rogue Droid – Free Star Wars Twitch Overlay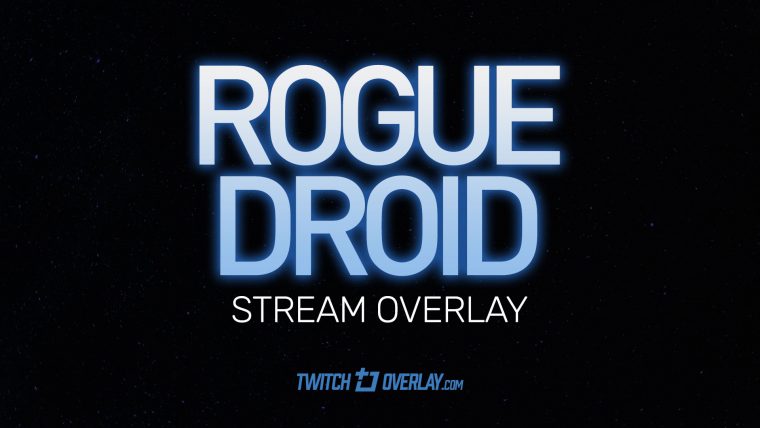 Rogue Droid is a free Star Wars Twitch overlay inspired by the design and aesthetics of the Star Wars games, namely Battlefront 2. It features clean and cool blue stream elements.
2. Ghost Rising – Free Clean Twitch Overlay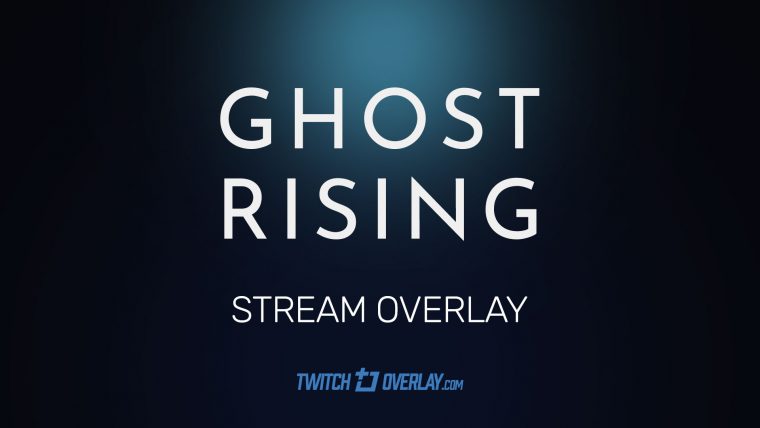 Ghost Rising is a free clean Twitch overlay featuring a very minimal and flat style, inspired in part by the UI and design used in Destiny 2.
1. Storm Call – Free Fortnite Twitch Overlay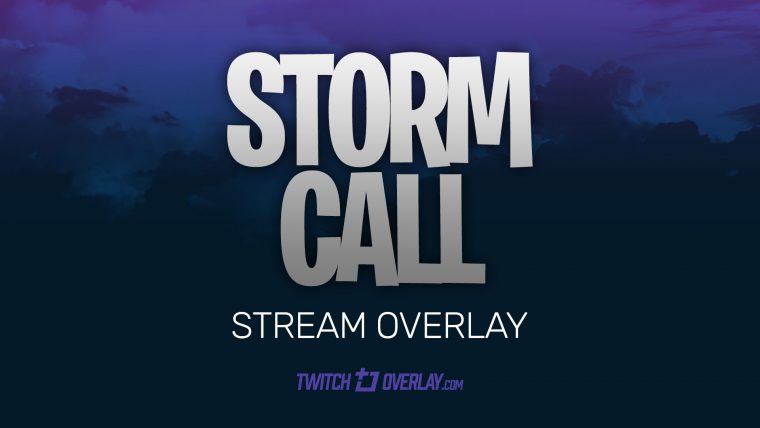 Fortnite is only now losing some steam, but for the past 12 months Storm Call has been far and above the most downloaded of all free twitch overlays available here. Take a look at this free Fortnite Twitch overlay.
Other Great Free Twitch Overlays
That's just 5 of the most popular free Twitch overlays here on the site, but there's over 50 more (and counting) to explore. Not just free Twitch overlays, but starting soon & BRB screens, free twitch alerts, and free twitch panels, among much more high quality free content for your stream.