In this dark stream package...
Animated carbon stream overlay
Featuring shiny animated header, footer, panels, liquid chrome webcams. Plus 6x animated stream alerts to shout out cheers, donations, followers, subs, hosts & raids. Also 6x animated social icons (GIF) - Twitter, YouTube, Instagram, Snapchat, Facebook & Discord.
Animated stream screens
Dark and carbon starting soon, be right back, stream ending, and stream offline (static) screens
Banner & avatar templates (PSD)
Stylish dark, monochrome Photoshop (PSD) templates to keep your design consistent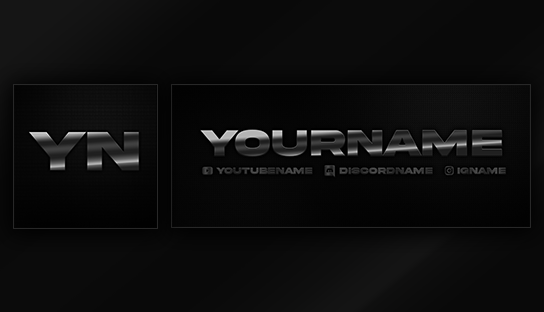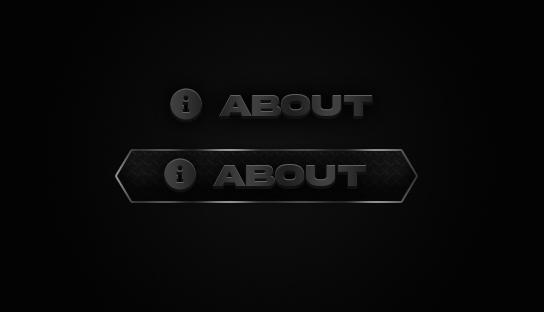 16x profile graphics
See video example for all headings included
Download Description
Carbon is an animated dark stream package for use with OBS, xSplit, and Streamlabs on Twitch & YouTube. A favourite for giving streams a monochrome, professional look.
The Carbon Dark Stream Package, Updated for 2022
This old favourite now features an updated look for 2022, with animated overlay elements & alerts, and stronger fonts. Even actual carbon added to the design (because, wow, how'd a design called "carbon" go for 5 years without actually using carbon!)