In this punk stream package...
Punk stream overlay
Fully-featured stream overlay, includes 2 webcam ratios, a chatbox, panels and labels for displaying stream info, and a stylish header with social icons to promote your details. All these parts are provided as separate, transparent .PNGs (you can place them wherever you please).
Plus 4 stream alerts to shoutout your viewers in style, and make new followers/donators/subs feel a bit special, with pop-up alerts matching the Type Ultra style.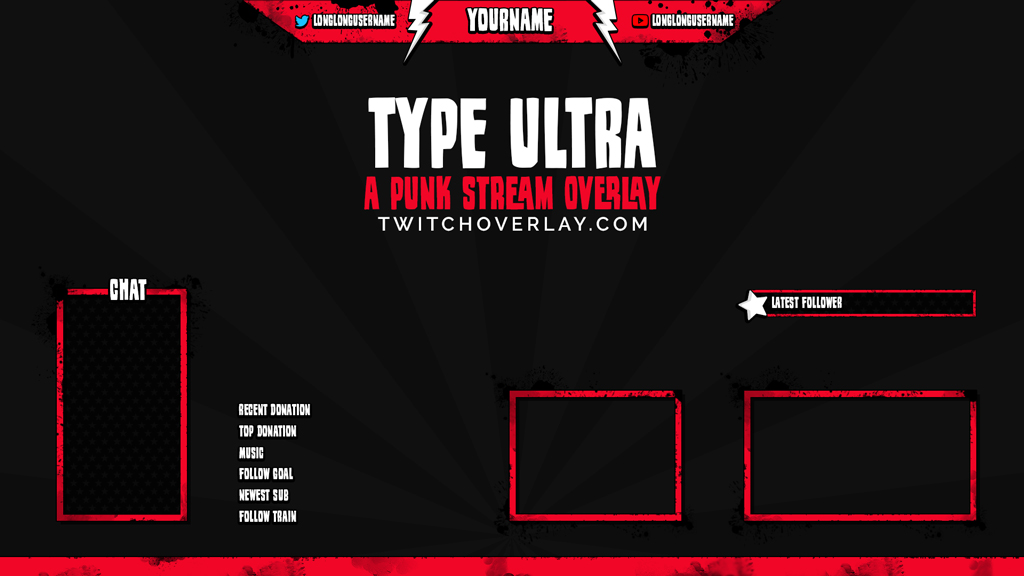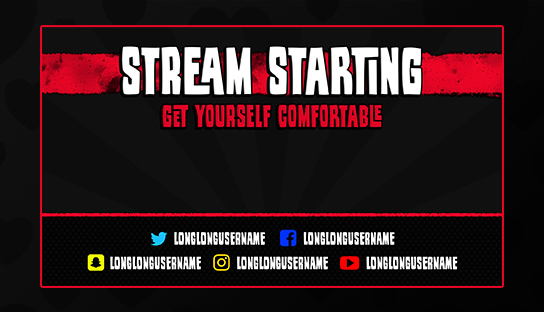 4x Stream Screens
Screens with "Stream Starting", "Stream Ending", "Stream Offline", and "Be Right Back" titles so you can let your audience know what's going on, as and when you need them.
Profile Banner & Avatar
Complete the look with a matching avatar and profile banner for your stream. As these are based solely on personalisation, they're are provided as .PSD files for your editing. If you're purchasing Professional Customisation/Personalisation, you can ignore this message!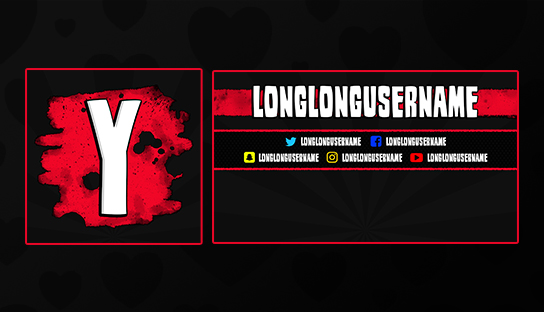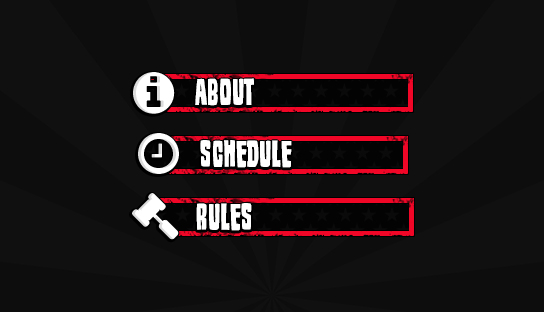 10x Profile Graphics
Panels for your profile headings, featuring icons matching their titles, included are About, Donate, Facebook, Instagram, Rules, Schedule, Specs, Steam, Twitter, and YouTube panels
Download Description
Type Ultra is a punk stream package inspired by the style of games like Persona 5, and generally a fun sorta pop punk vibe.