'Tis the season to be spoopy, so here are our top 3 halloween Twitch overlays and graphics for use with OBS or xSplit on Twitch, Mixer, YouTube, or whatever else is new this week.
This list comes in no particular order, so to kick things off here's a classic horror stream overlay that's been a big hit for a long time now…

Gothicon
Straight from the slums of Yharnam comes a halloween cam overlay with a gothic twist.
https://twitchoverlay.com/downloads/gothicon-full-stream-package/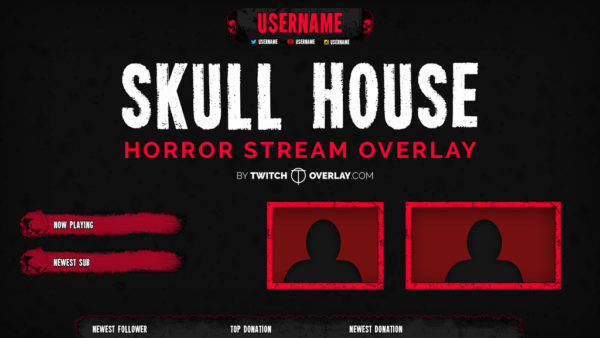 Skull House
This one's a more hack 'n slash halloween stream overlay, going a bit John Carpenter with the look and feel.
https://twitchoverlay.com/downloads/skull-house-horror-stream-overlay/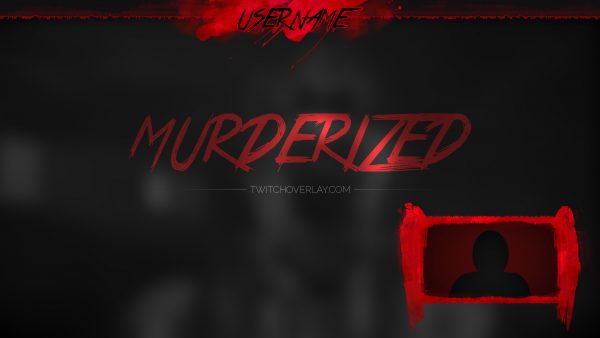 Murderized
Finally, this free halloween twitch overlay is pure gore and dripping in blood.
https://twitchoverlay.com/downloads/murderized-free-horror-stream-overlay/